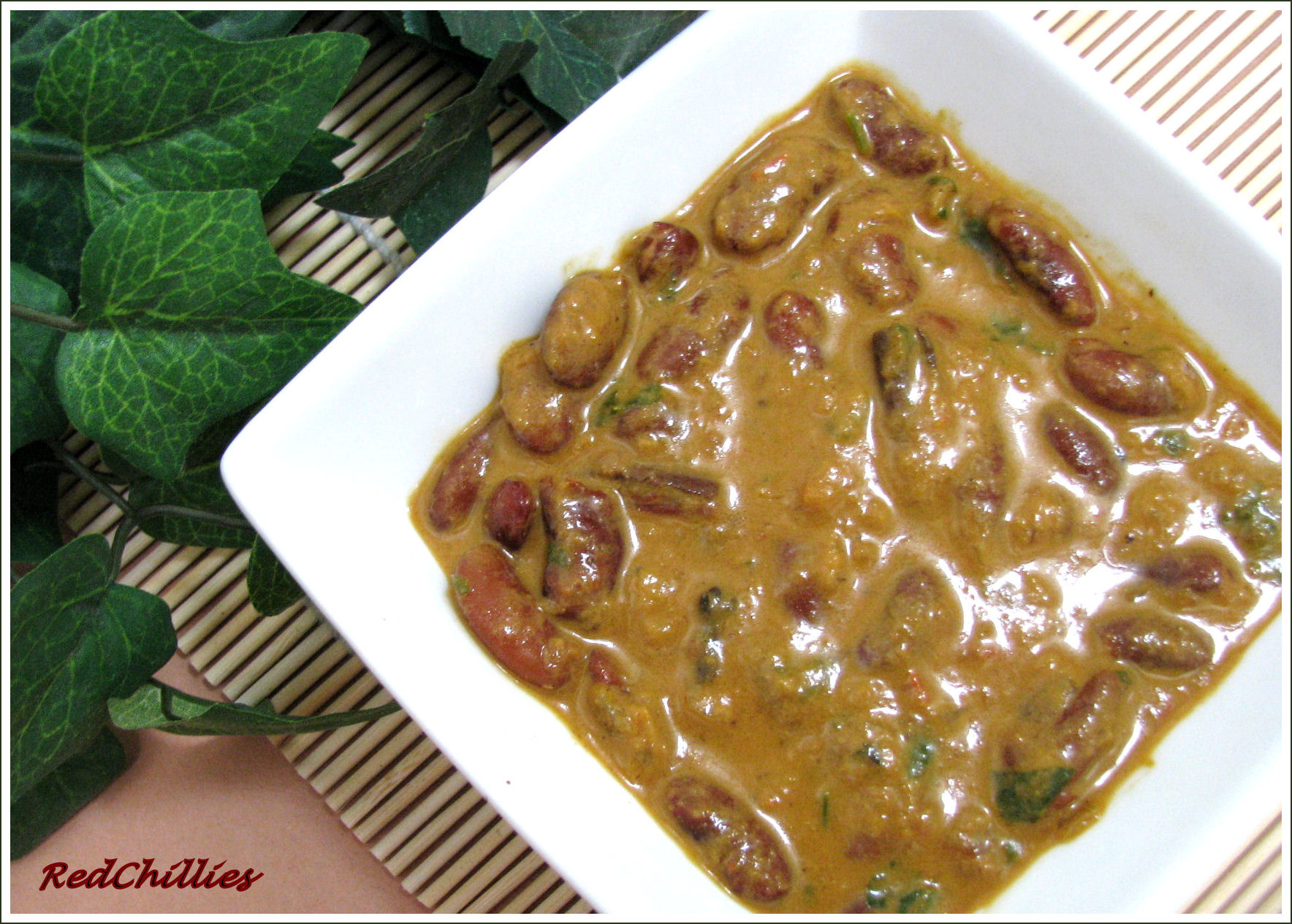 When Tried and Tasted event was declared this month with featured blog as Lisa's Kitchen, I did not want to miss the opportunity of sending my entry. I have been following Lisa's blog for a long time now and recipes that she features are the ones that are close to my heart. First of all she publishes only vegetarian recipes, second they are healthy and then her choice of pre-dominantly Indian flavor is few things I can relate to totally. Her choice of lentils, pulses, spices in her creations are something that I can use in my everyday cooking. Being hard pressed for time, I am always on the look out for such recipes.
There are so many things that I have learnt from her style of cooking. There are lots of recipes that I have bookmarked from her site. I wanted to blog more than one for this occasion, but due to lack of time and hectic work schedule was able to get at least one of them on time J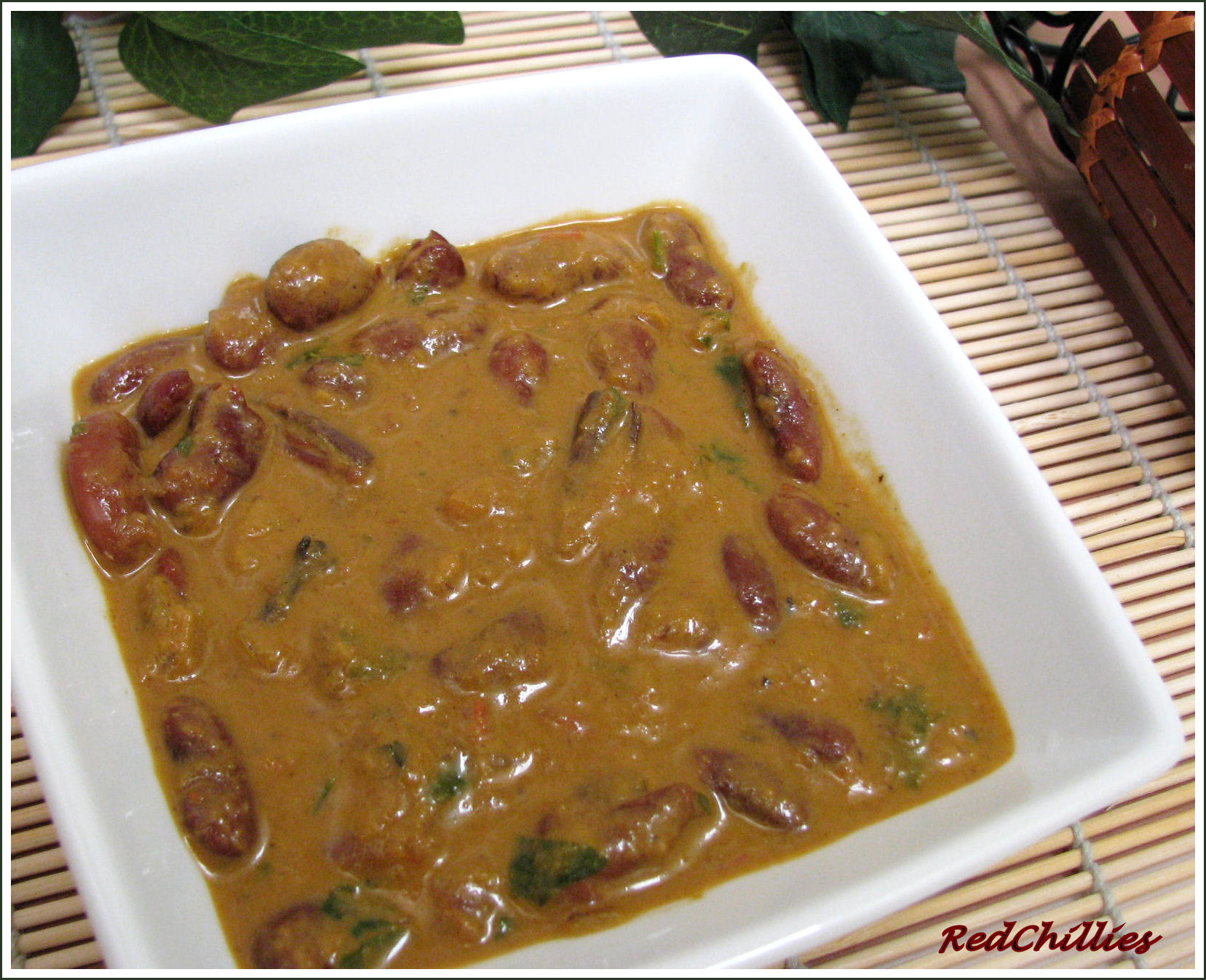 We love Rajma (Kidney Bean curry) at home. So when I saw this recipe on Lisa's blog, I could not contain myself and had to try it out. I pretty much followed Lisa's recipe except for 2 changes. I did not have tomato paste, so I used fresh tomato puree and also not being very fond of paneer, I used less paneer in this recipe. Thanks for the wonderful recipe Lisa.
Recipe link is here: