Update: Thank you all very much for the valuable and constructive feedback, I really appreciate it. It is interesting to hear other people's opinion, their perspective and their view point. It lets you see things in new light, new angle which points to things that you never thought of before. It is in fact a great learning opportunity.  
I have now submitted picture 3 now. Thanks for taking the time y'all.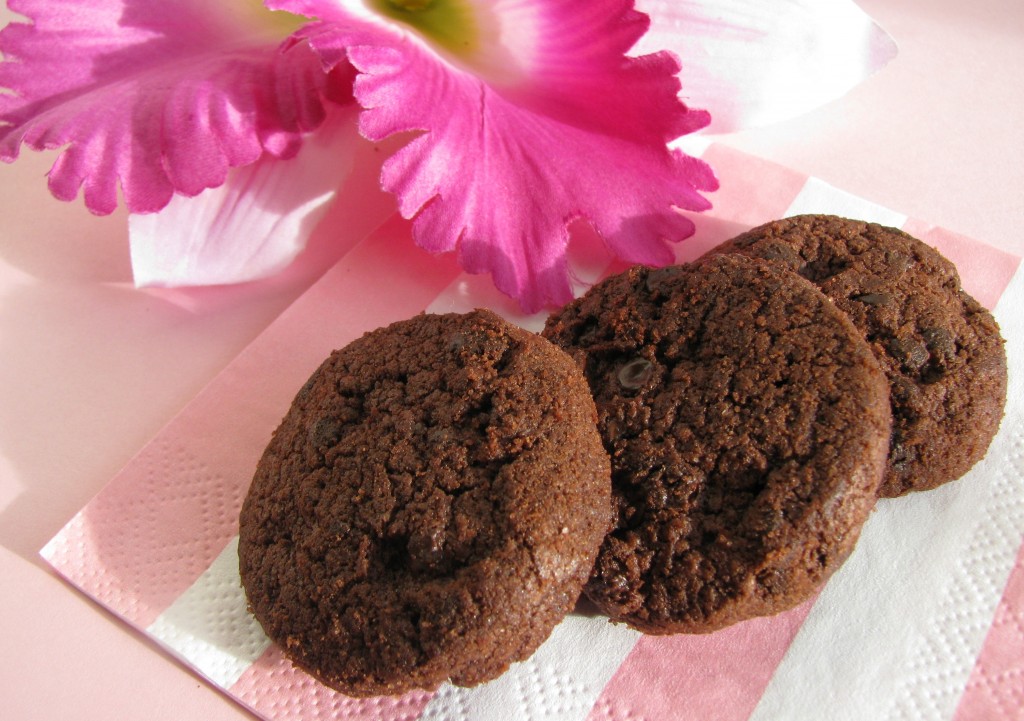 One of our family friends gave us these Triple Chocolate Chip Cookies when they visited us during the long weekend. They are delicious, decadent and lip smacking to say the least. When snacking on one of them, it reminded me of the CLICK event and thought why not try my hand at CLICKING the cookie? The theme for this month is  COOKIES and is hosted by the Jugalbandits.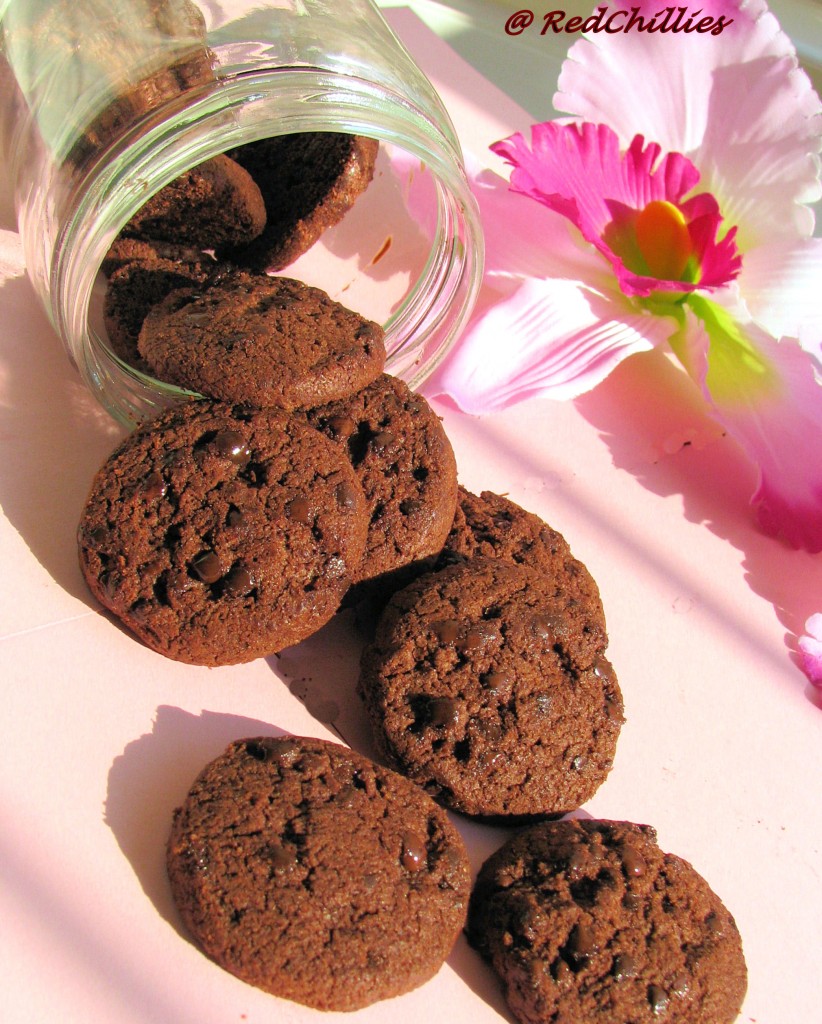 After giving it some thought I decided on a setup, which was to click the pictures against the backdrop of morning sunshine. I clicked these during different hours of the day, thanks in part to my little one's curiosity and mischief. The first one I clicked around 8:00 AM, the second at 9:00 AM and the last one at 10:00 AM.
DS woke up earlier than expected and was his usual mischievous self when he saw me clicking the pictures. "Can I eat that cookie?""Can I color on the paper?" "Can I get some apple juice?" "Can I close the window?"" Can I click the Cranba (yep, that is what he calls the camera!)?""I want those flowers" Can you read a book?" "Why you not click my pictures?"….Aaah kids! They somehow manage to do the exact opposite of what we want every single time.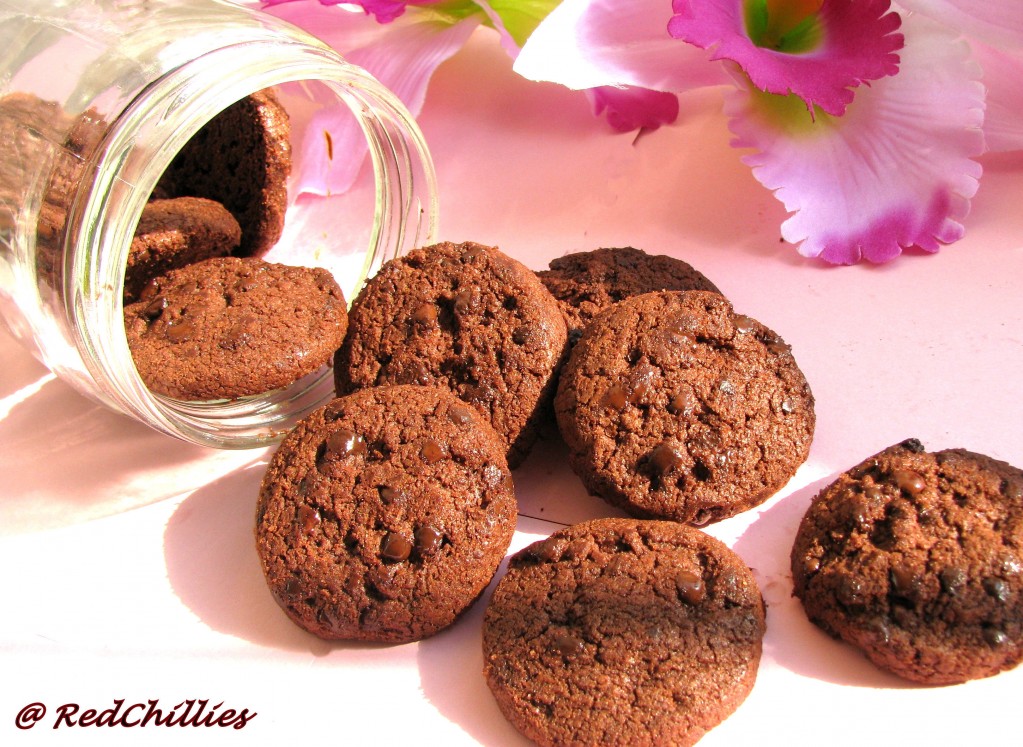 OK, anwaysI invite you all to pick your choice, the one that you like better and the one that I can send to the CLICK event. Also I would appreciate any feedback…Good, Bad or Ugly J.