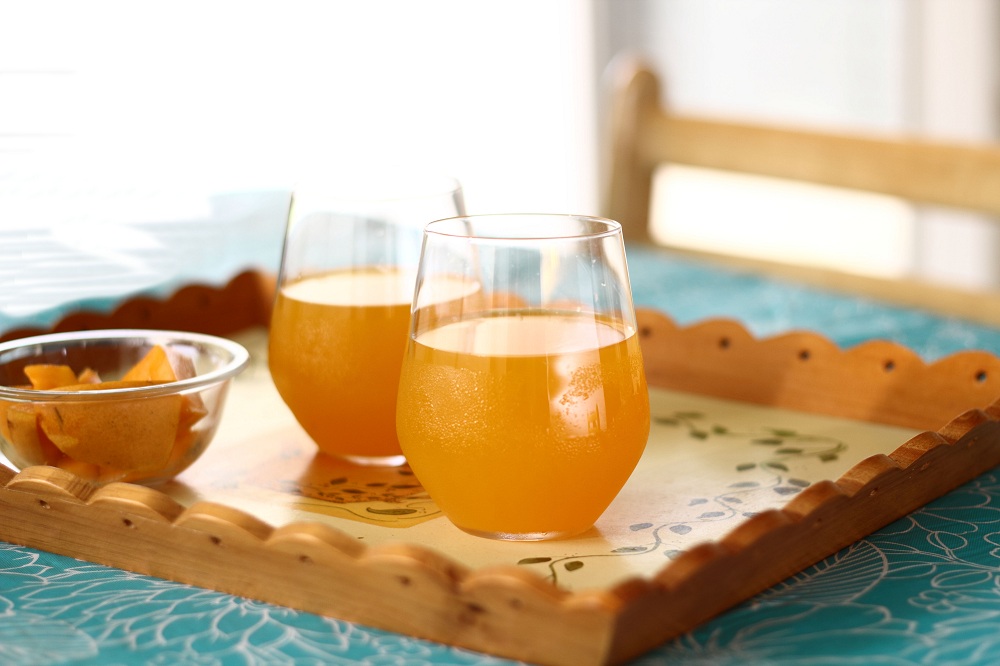 Errr…..people, people before you jump to any conclusion, it is just the shutter bug that I am referring to, not any other type of bug!  You know, that interest and enthusiasm for amateur photography, right?  That is the bug I am referring to 🙂 
Well this 'bug' bite is not something new as we (DH and I) have been taking pictures for a long time now. When we are not cooking, cleaning, arguing, or driving each other nuts (ahem), then you can find us taking pictures.  We take pictures of anything that catches our fancy; food, nature, people, architecture but mainly food as taking pictures on this blog drove us to explore and experiment and catch the 'bug'.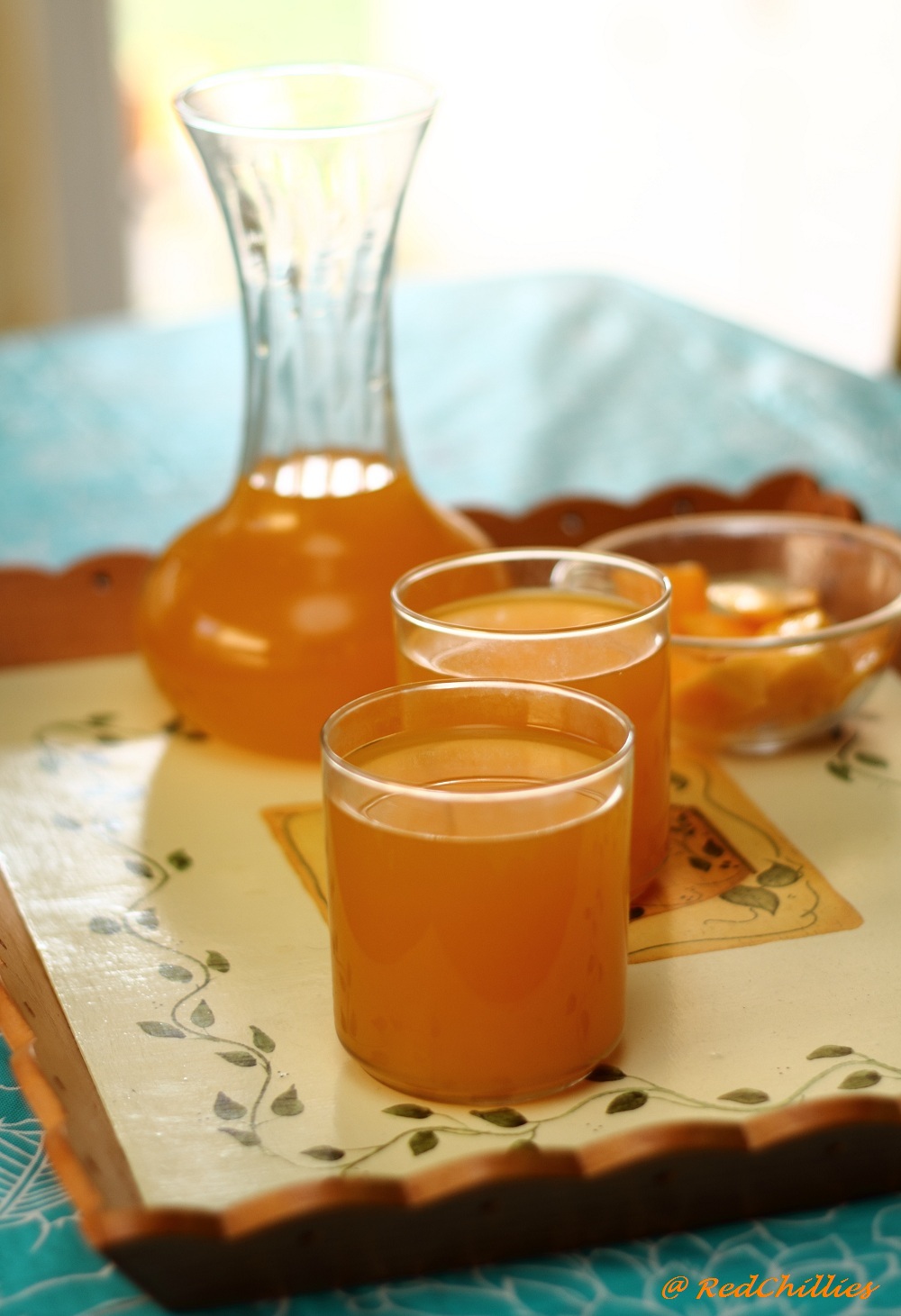 Of course, we are still amateurs, learning and we have a long long long way to go. The camera has now become our good friend and we don't go out anywhere without it.
 Did I mention that you can find us on flickr? So pour some tea/coffee/mango juice, make yourself comfortable and join us won't you? We would appreciate if you can leave us some feedback; suggestions, comments, how to improve etc and promise no 'bugs' will bite you there  🙂