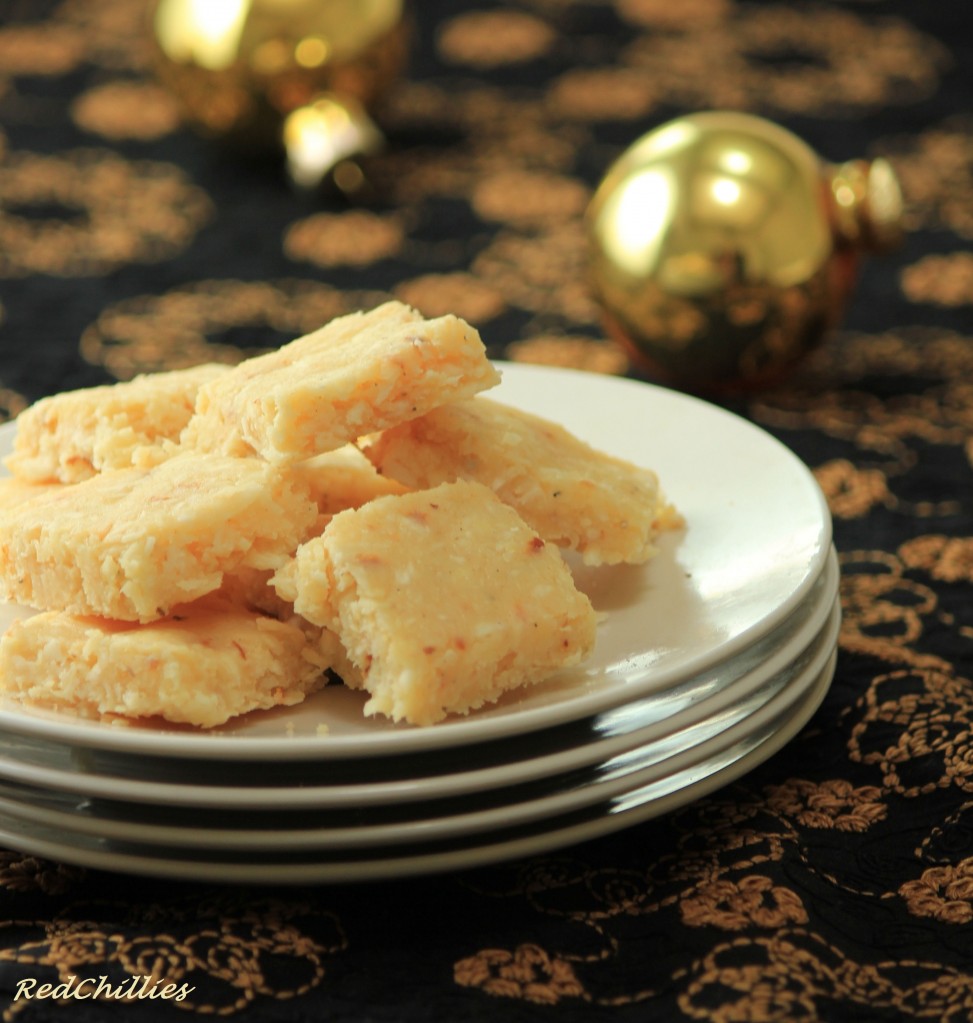 Wish you all a Happy New Year.
Hope the Year brings you joy, health and of course good food. (But not the extra weight!) 
Hope you are all having a great time with family and friends, celebrating in style. We have a simple family tradition that we follow every year on New Year's Eve. We stock up on varieties of cakes earlier in the day from our favorite bakery. Then at the stroke of midnight we snack on them while watching some countdown TV program. Intentionally or not we like to keep it simple and have been following this for many years now. 
I don't know how you feel about the countdown leading to the New Year. To me it is an intense feeling, the transient period of letting go of the old and welcoming the new as if we are letting go of an old friend and making friends with totally new one. One can only hope that the new one turns out to be better than the new one.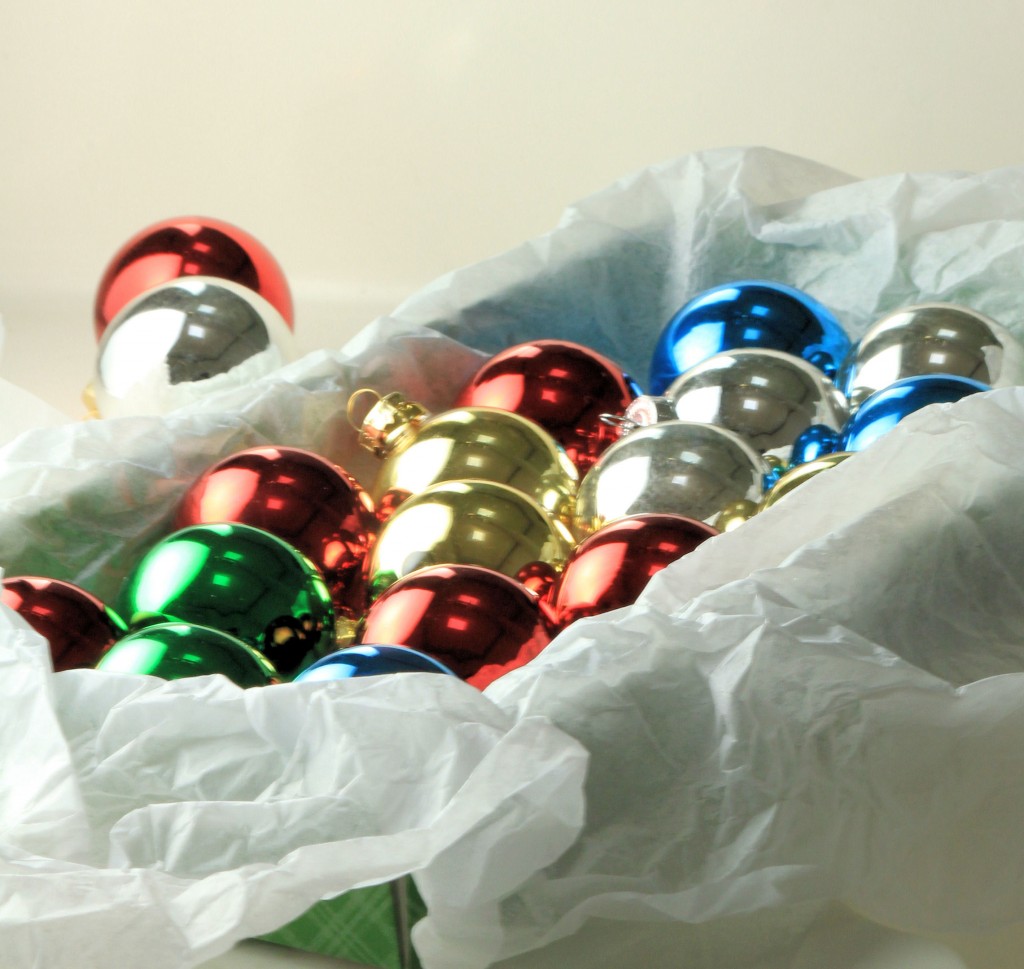 Speaking of New Year, what is ringing in the New Year without some resolutions? I hope you are able to keep your resolutions. As usual I have started off with a long list that I have put together over the past few days. But having known myself for a long time I know that I won't follow them for long :-). Even if I follow at least the first two then I will be pleased. 
OK, getting back to the recipe as is the norm I would like to kick off the New Year with something sweet and so here is Coconut Burfi. We love these delicate coconut diamonds and so I make them often at home. Traditionally these are made using coconut, sugar and milk, but I use condensed milk as they get done faster. The same mixture can be rolled into balls (laddos) instead of the diamond shape/burfi like the ones that I have made here.
Coconut Burfee Recipe
Ingredients 
2.5 cups shredded coconut (I used frozen variety, fresh should be fine)
½ tin condensed milk /milkmaid
½ tsp cardamom powder
A pinch saffron strands
1 Tbsp milk
1 Tbsp butter
Method:
Warm the milk and then add the saffron strands, mix and keep aside.
Heat a heavy bottom flat pan on low flame. Add the shredded coconut first and gently stir it for about a minute.
This is to remove any kind of moisture from the coconut and also to bring out its nutty flavor. Be very careful as it gets burnt very fast. The coconut should have a very pale brown color; the aroma from coconut is heavenly.
Next add the butter and let it melt, then add the condensed milk and stir. Also add the saffron milk to this mixture.
Make sure that the coconut mixture does not get stuck to the bottom.
Depending on the quantity it takes about 30-35 minutes to thicken up. Add the cardamom powder at this stage and mix well.
Grease a round plate and then transfer this mixture to the plate and flatten it out using a flat bowl.
The mixture also thickens up after it is cooled. After it is sufficiently cooled, cut into desired shapes.