Remember the Dosa Month event I had a while ago? Well, I plan to do another event on similar lines for the month of June and the theme that I have chosen Light Lunches.
 I have had several friends ask me what I do for lunch at work like if I eat out, pack lunch etc. Well, I pack my own lunch and take it to work 95% of the time. I do not have anything against eating out, but being a vegetarian I think the choices are limited when eating out.  We do have a small, decent cafeteria in our office building. But the problem is that they have at most 2-3 options for the vegetarians. After eating there for few days it starts getting monotonous and I feel like shouting over the roof tops for some change. (OK, that was a bit of exaggeration).
Plus I am way too lazy to go out and grab some lunch. I cannot imagine myself walking out to the parking lot, taking my car, driving all the way to get lunch, drive back and then eat lunch; that is just not me. I would rather spend that 'precious' time with my colleagues or sit at my desk browse for some recipes or catch up a thing or two about my blog. "wink wink".
Long story short I take my lunch to work. As a result I have control over the ingredients, calories but important of all the portion size. Portion control is very important as it is easy to over indulge especially while eating outside.
 I usually take rotis/sabji, or rice-sabji that is left over from the previous night's dinner.  But now I am feeling a bit stuck with the same old stuff and ready for a change. So with this theme, I plan to diversify and try out and learn some new ideas in the process. Lunch ideas that will hopefully brighten the afternoons, boost health and shrink the expanding waistline (I will not go too much in detail about the last part as some things are better left unsaid). So the key to this theme would be to come up with
Vegetarian lunch like salads, sandwiches, rice, soups.
Easy lunch ideas that can be made the previous day.
Low calorie yet bursting with flavors.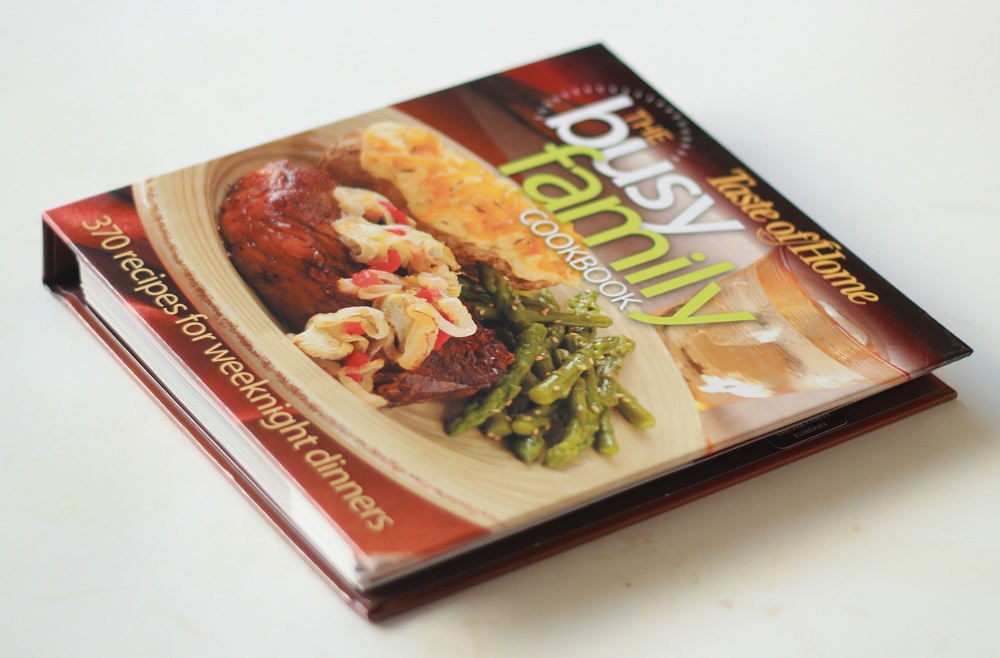 Now for another interesting part, which is the "Taste of Home" Cook Book Giveaway.  There are about 370 recipe ideas which include pizza, salads, main course and desserts in both vegetarians and non-vegetarian category.
To be able to participate in this cookbook giveaway, leave a comment on this post by telling your favorite light and easy lunch.
Become a fan of RedChillies page on FaceBook. If you already are then thank you, but please mention the same.
You do not need to have a blog to participate in this giveaway. But please make sure that you have put in a valid email address, so that I can contact you when you win.
The last date for this giveaway is June 20th, 2011. Winner will be announced soon after.
Giveaway is open to individuals with shipping addresses within United States and Canada. For people outside of these two countries, you may still enter and have it shipped to a person of your choice with U.S. or Canada.
Good luck!