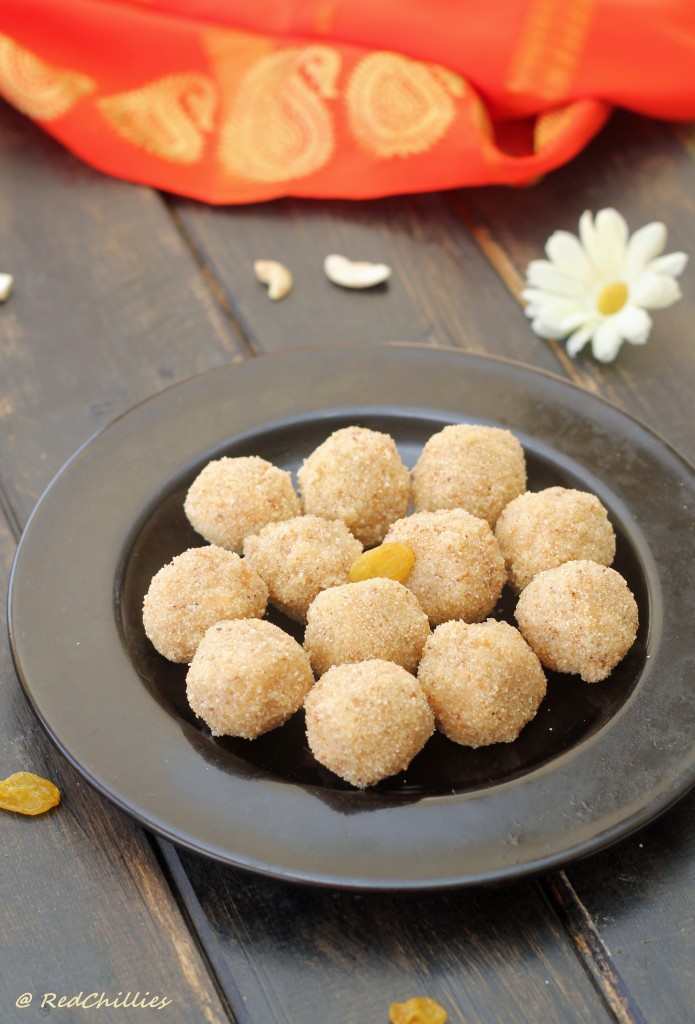 Wishing you and your loved ones a Happy and safe Diwali. 
Hope you are all having a wonderful time celebrating Diwali with family and friends.
Deepavali/Diwali called Festival of Lights inadvertently has been one of my favorite festivals. It symbolizes the victory of righteousness along with the removal of spiritual darkness. In India, the streets, markets are filled with people, bustling with activities; making the whole atmosphere charged up and filled with festivities.
Growing up as kids we got to wear new clothes, decorate our homes, indulge on varieties of goodies, light up fire crackers, beautiful diyas(lamps), meet with friends relatives, chit chat etc. There is something magical and radiant about the festival that spreads joy within our hearts.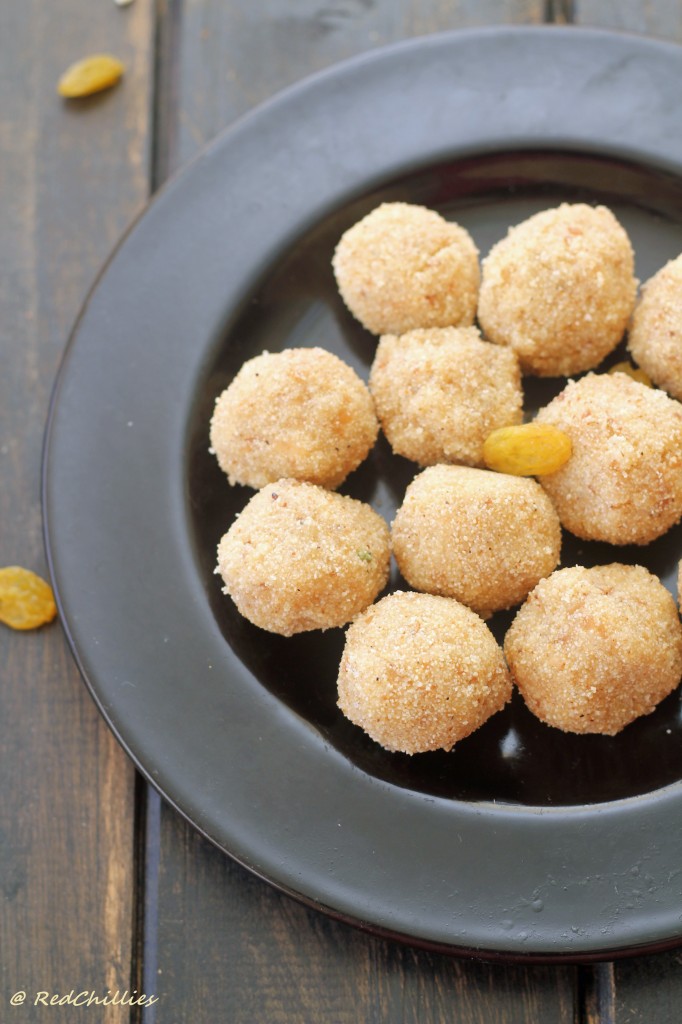 Now that we are in another part of the world and thousands of miles apart, I pretty much lament the same thing during festivals. Being in a society with different culture and traditions it is hard to feel the same joy and excitement. At work we do not have the day off and being buried in a tough schedule that same sense of joy seems to be lost. Oh well.
At home I wanted to make something to keep that sense of tradition alive. So I decided to make these quick and easy Rava Laddos. There are mainly two ways of making Rava Laddo, one by using sugar syrup and other one is the one that I have presented below. The laddos made using the former method; turn out soft and easy to roll into balls. The one here is little hard compared to the first, but then flavor wise both of them taste great. Note: In this method, you can add ghee instead of milk and make these laddos much softer.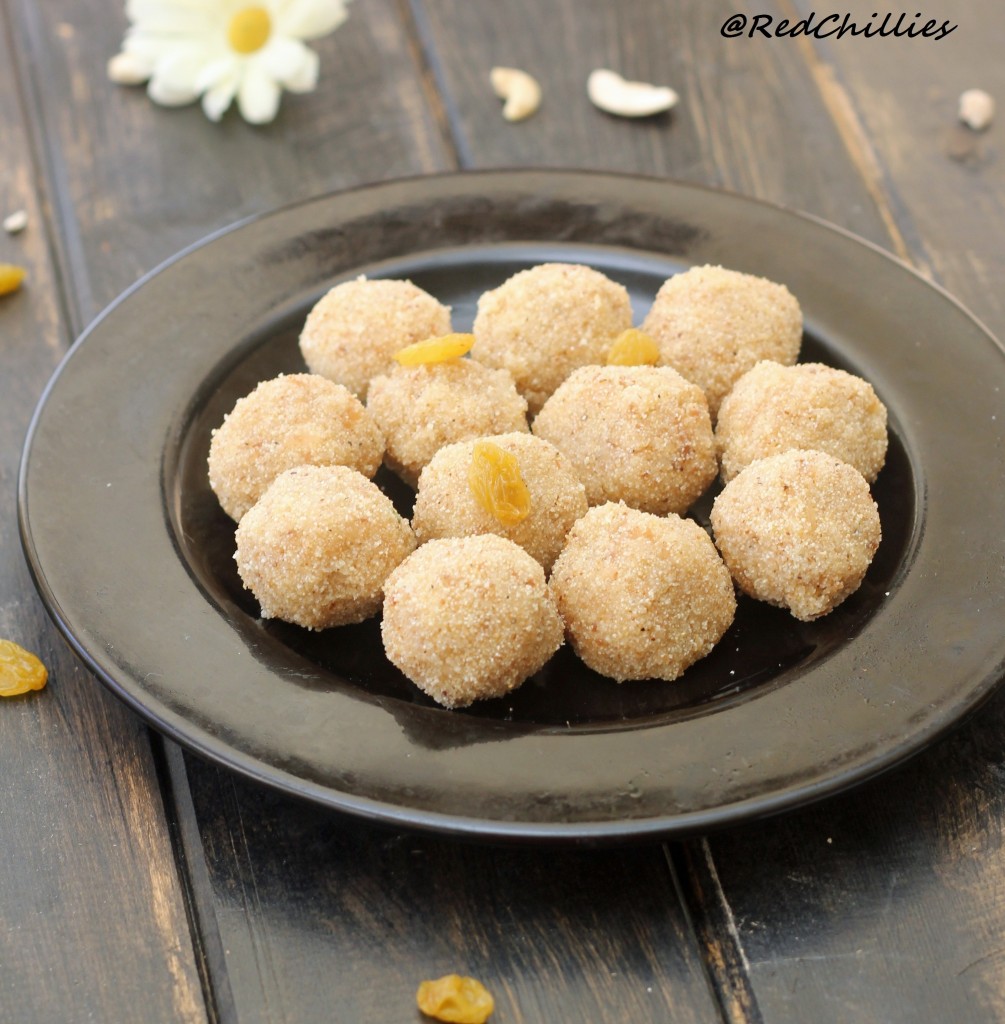 Ingredients:  
1 cup fine Rava/ sooji/semolina
1 cup sugar
2 Tbsp Ghee (clarified butter)
2 Tbsp milk
½ cup Desiccated Coconut
few cashews chopped + 12-15 raisins
½ tsp powdered cardamom (elaichi)  
Method:
Take a pan/kadai and heat (medium heat) about 2 tsp of ghee. Fry the cashew pieces until light brown and add the raisins. Fry until it lightly plumps up and keep aside.
Next add the desiccated coconut and fry until it turns light brown and toasty. Transfer to plate.
 Heat about 2 Tbsp of ghee on medium and fry the Rava/Sooji/ Semolina continuously until it turns light brown. At this time you should also get that wonderful aroma.
Switch off the gas and then let it cool a bit. When it is still warm add the desiccated coconut, cardamom powder and the sugar and stir.
Put this in a blender and powder it.
Transfer this to the kadai and sprinkle the milk over it to enable to form round balls. (The lesser milk the better; if you are not worried about calories then add little ghee instead of milk to make the balls).
Heat this on medium and mix it for about 2 minutes.  Switch off the gas and cover with lid.
Next take small amount of the mixture, roll it into balls and garnish with roasted cashews and raisins.