Time files and how! I cannot believe that December is over and that we are only a day away from opening a new page on the calendar, ushering a new chapter in our lives. Even though it is a brand new day, brand new month and a brand new year I have mixed feelings standing on the threshold; letting go of the old known while inviting a new unknown. 
With an awesome road trip and wonderful vacation few days ago it was a glorious end to 2011. Soaking up warm sun, dipping feet in the sparkly green water and relaxing on the white sand beaches, I had time to unwind and ponder over what 2011 had meant for us. There have been some ups and downs, a personal accomplishment, sad – happy phases the usual mix, but overall it has been a fruitful year, with blessings and the one full of gratitude.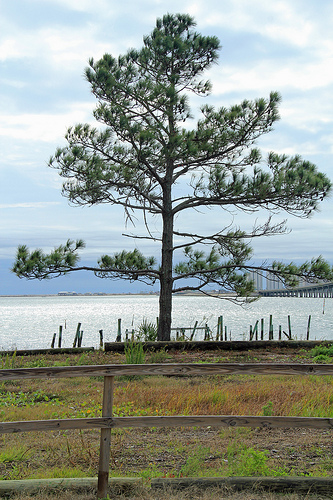 In terms of my blogging, it is now four and half years since I started and I have continued my passion and hobby. I now have 400 recipes here on RedChillies in which 75 new recipes were posted in the year 2011. I enjoy cooking, trying out new recipes and I hopefully will continue sharing more with you all. 
On a low note, there were two instances this year, where in RedChillies was affected and remained inaccessible for many days. Those were some nerve wracking days with the fear of losing one of my prized possessions. Luckily in both instances and the issue got resolved and the site was restored back to normalcy. 
We bought a new Canon Rebel DSLR toward the end of last year and that has given me an opportunity to learn and experiment photography on a whole new level. As I go about understanding it, I realize it is much more complex and I have a long way to go. But one thing is for sure, I love taking pictures be it nature, people, architecture but mainly food. One task we did for this year is we have uploaded most of the pictures on RedChillies on Flickr and this inspires us to take more and showcase them. 
One main thing I wanted to do in this post was to share some of my family favorites dishes that we prepared in 2011.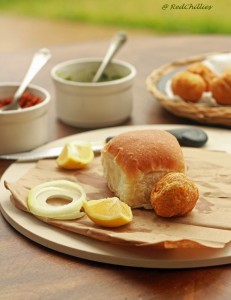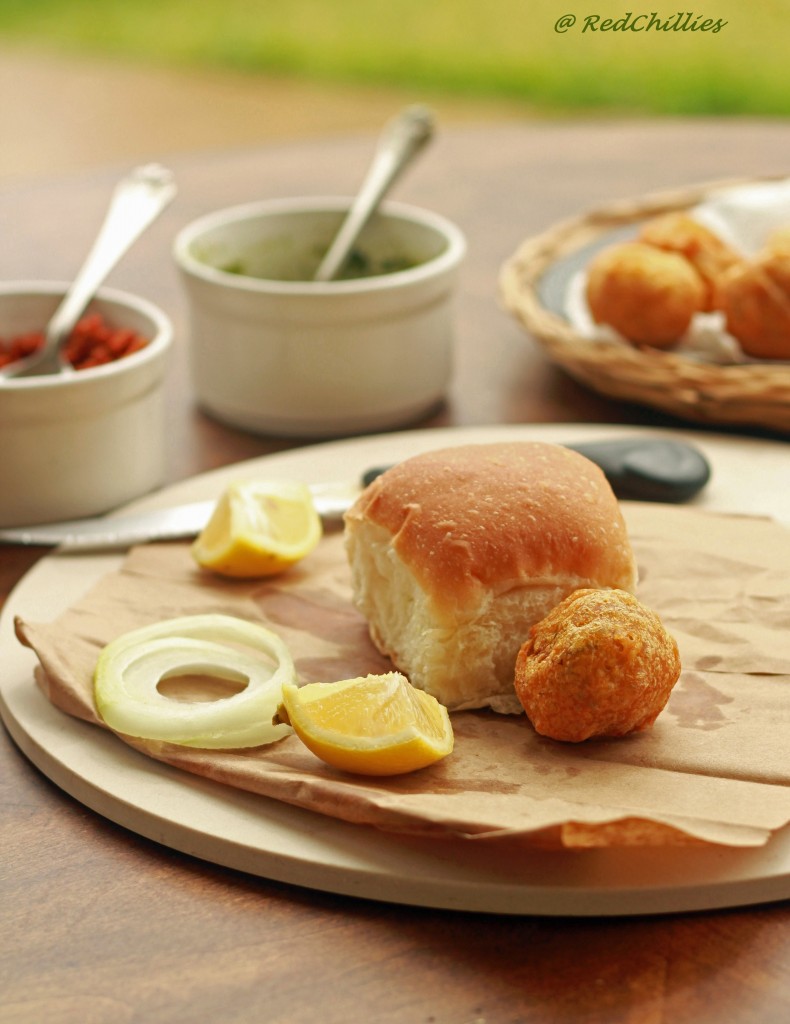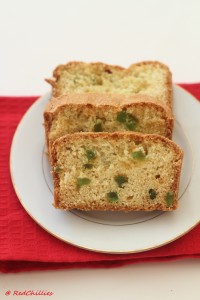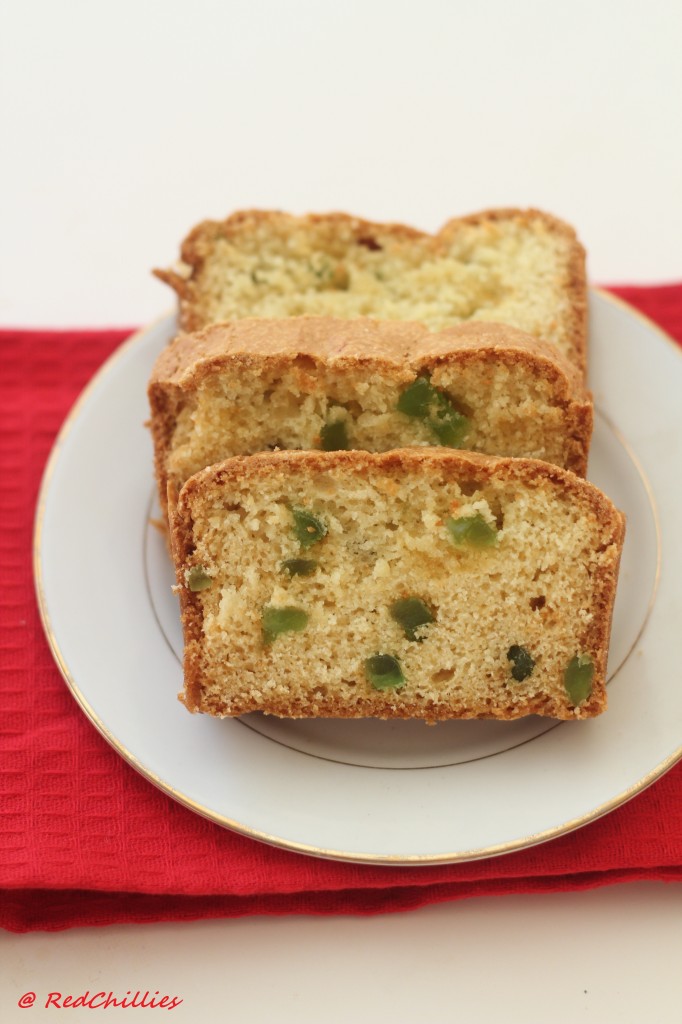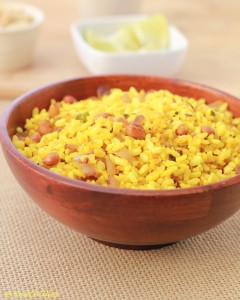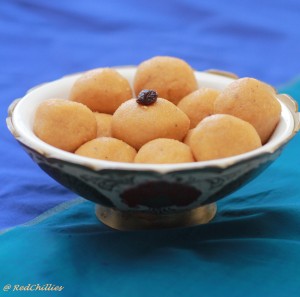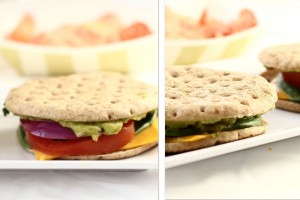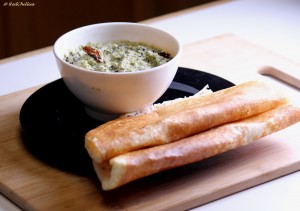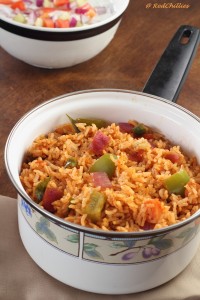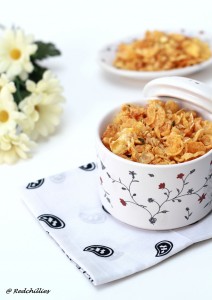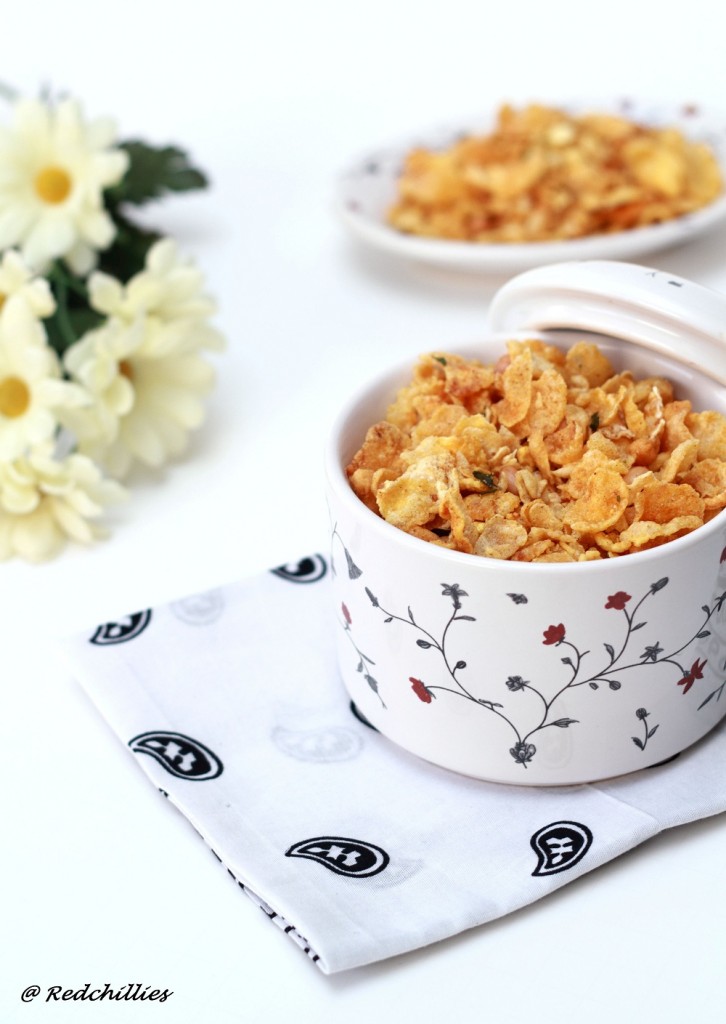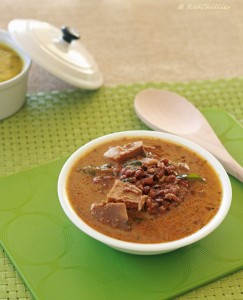 Horse gram raw jackfruit Curry
For the next year, I do not have any special goals in mind for this blog. With home, work, family it becomes a challenge to commit and post on regular basis. But I do hope to continue the way I have done before, working on Revived recipes, presenting more Monthly Featured Recipes and of course, coming up with more new tried and tested recipes. 
Before I let you go, I wanted to express my heartfelt feelings dear readers. Thank you for taking time sharing your comments and expressing support. This motivates me to continue and strive to do more. 
 Wishing you all the very best and hope for a bright, successful 2012!