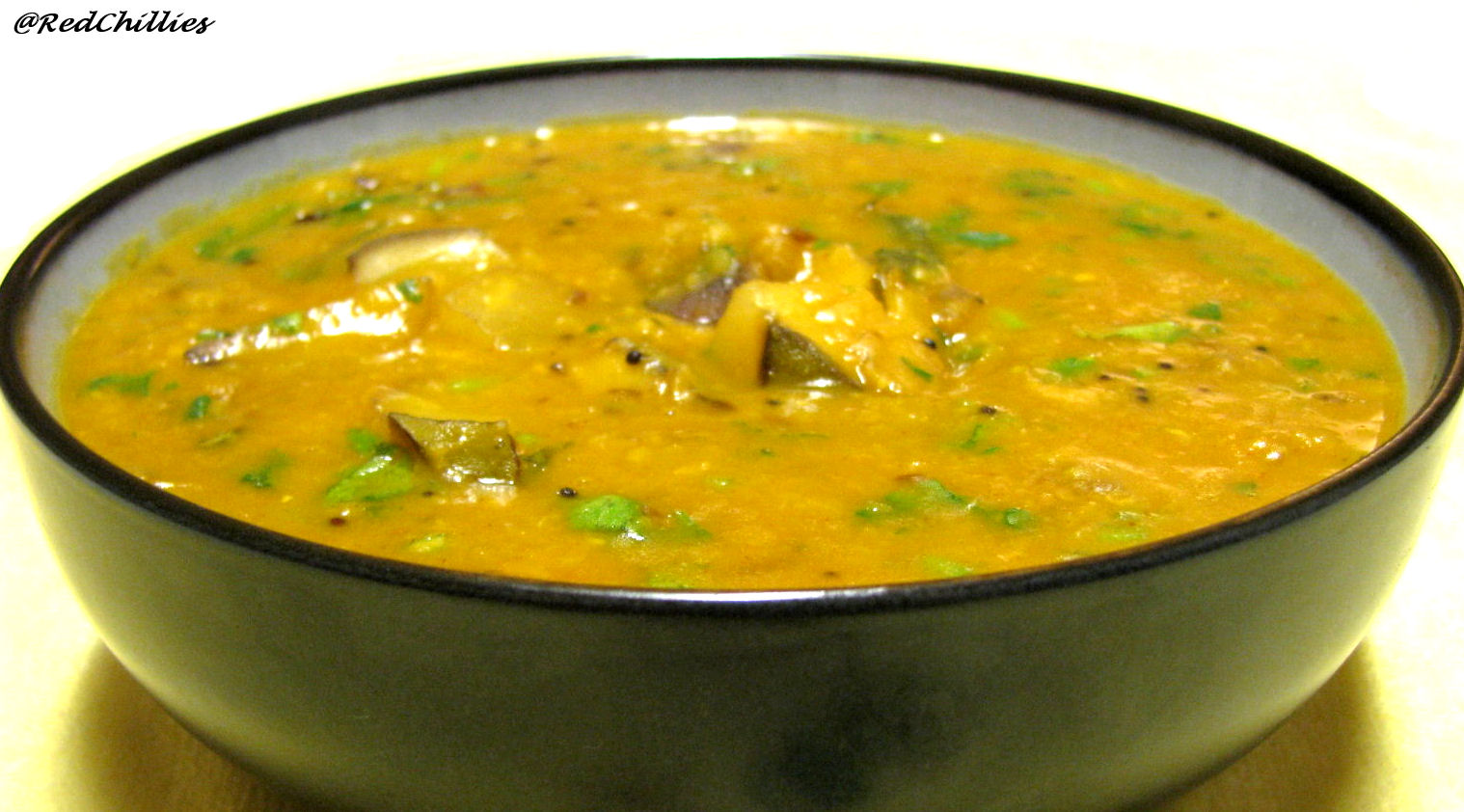 Dear Friends,
We are back from India after a whirlwind vacation. We had a great time meeting friends and family after a long time. The weather was good, great food, lots of pampering that we felt that 3 weeks just went away in a snap. We are still getting over the jetlag and trying to get used to the routine here. Our 3 year old is getting affected the most, waking up at some odd hours and wants to go back to India and go to "Ajja's house (Grandpa's house). After being surrounded by people 24X7 there, it is hard to ignore the loneliness that first strikes us when we get back here.
Oh well, but that is part of life here. But then no surprises here, I heeded to all your suggestions and did not even touch the laptop to post anything. Not that I am complaining but I must have looked at my blog maybe 2-3 times and there was hardly time for anything. All we did was constant chatting, eating, laughing, travelling; occasional fights etc and 3 weeks were gone even before we realized it. Thankfully our 3 year old also adjusted well and enjoyed every bit of it.
There are so many other thoughts regarding the India trip which I will share in future posts to come. All of them are random and I need to think and stream line them a bit.
Coming back to the recipe, I make this Mango Daal whenever we get fresh Raw mango at our Indian grocery. Raw mango is cooked along with daal, ginger and chillies and which gives it a unique tangy taste. This is an easy recipe and does not require too much time to put together. The daal is tangy and spicy and it can be changed according to one's taste.
Ingredients:
1 cup toor daal

2 cups of raw mango chopped into cubes (along with the skin, change quantity as per taste)

1 tsp ginger paste

2-3 slit green chillies

Pinch of turmeric

Salt to taste

Chopped coriander for garnishing  
For tempering/tadka  
a pinch asafetida

Curry leaves

1 tsp mustard seeds

1 red chilli broken into pieces

3 tsp oil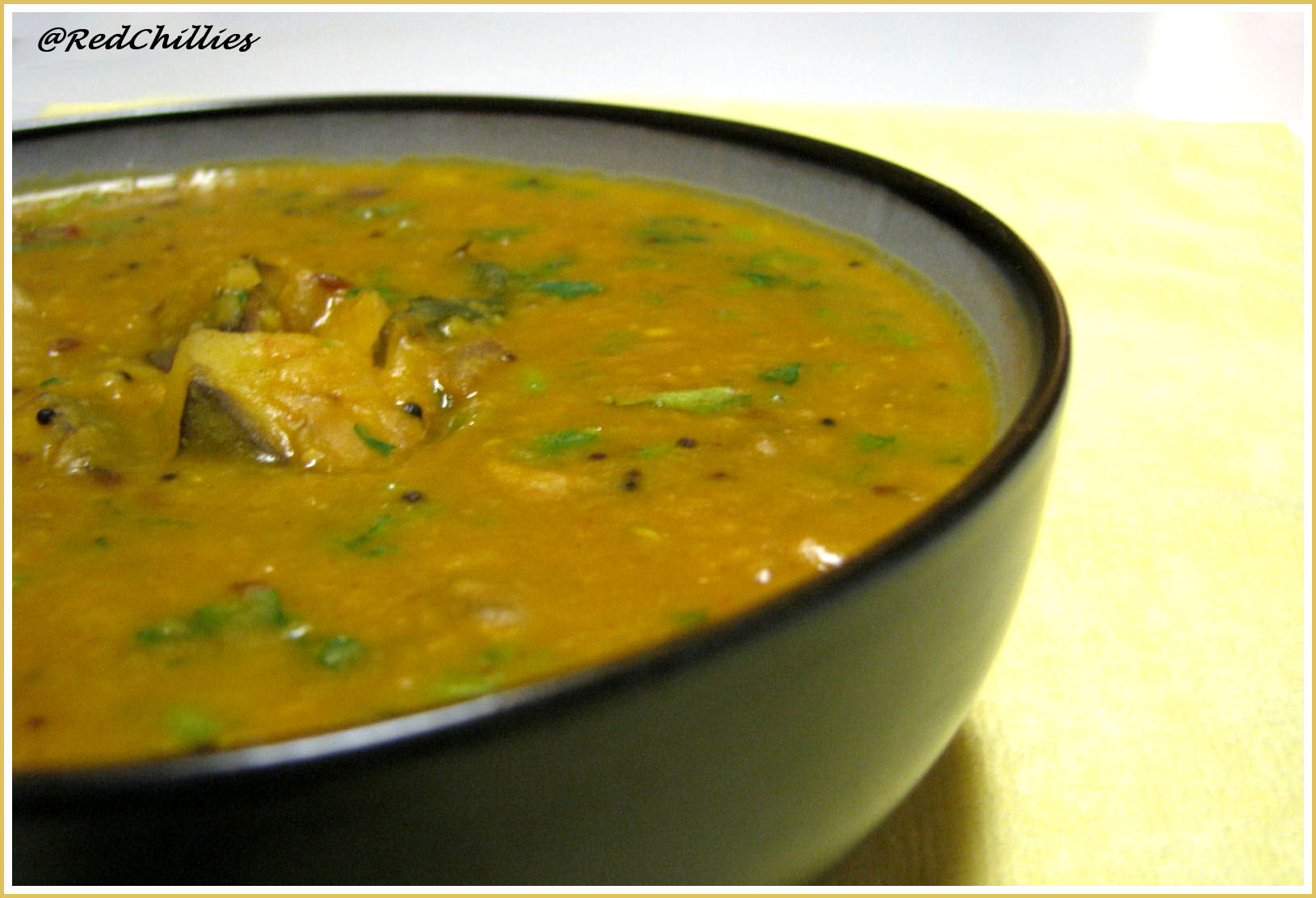 Method: 
Boil the Toor Daal along with the chopped mango, water, turmeric, little oil and 1 red chilli. Keep aside.

Alternatively if you do not like the mango to be mashed, skip the mango for now and boil only the daal.

Take a heavy bottom pan, make a tadka of oil then add mustard seeds, asafetida, curry leaves, red chilli. Add the chopped mango if not cooked along with the daal. Mix well. The raw mango cooks very fast.

Add little more oil if necessary, salt and mix well. Add the cooked daal, green chillies, ginger and stir well. Check for taste and adjust seasonings.

Finally garnish with chopped coriander leaves.

 

Goes well with rice or with Rotis/chapathis.