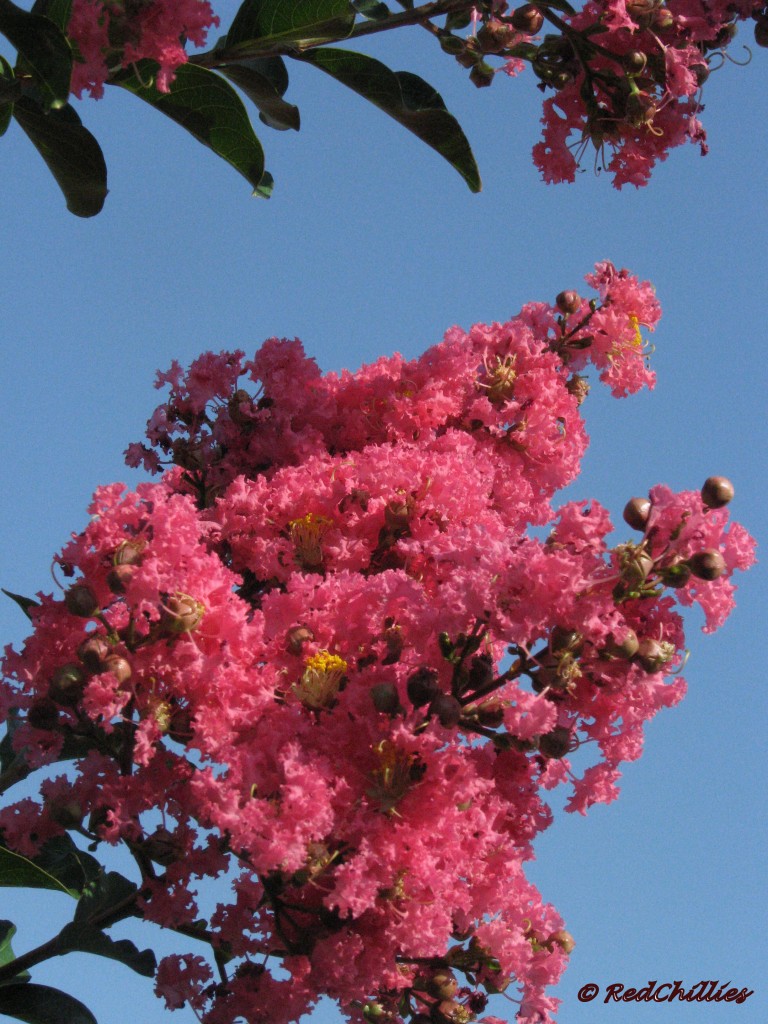 Time flies and how!! It has been 2 years since I started RedChillies and 1 year since FoodWorld. It is just a co-incidence that both were started during the month of July.
RedChillies: The past 2 years at RedChillies has been an awesome, filling and an enriching experience so far. I can happily say that this has become my hobby and passion, so I feel lucky to have discovered this medium of blogging. 
I initially started off here impressed by the awesome creations of Mahanandi, Saffron Hut and most of them here. I wanted to give blogging a try myself and started off very hesitatingly worried as to how I would be met. But then I kept on posting recipes, gaining confidence little by little and some where along I moved to my own domain here at RedChillies.
I am glad I persisted as I am closely inching towards my 200th post. When I started I would have never even thought that one day I would be here at this milestone. But I feel blessed and happy that I am here and hope to continue as I go along. Blogging is not only a platform for me for sharing recipes and ideas, but also a good way of learning new ideas.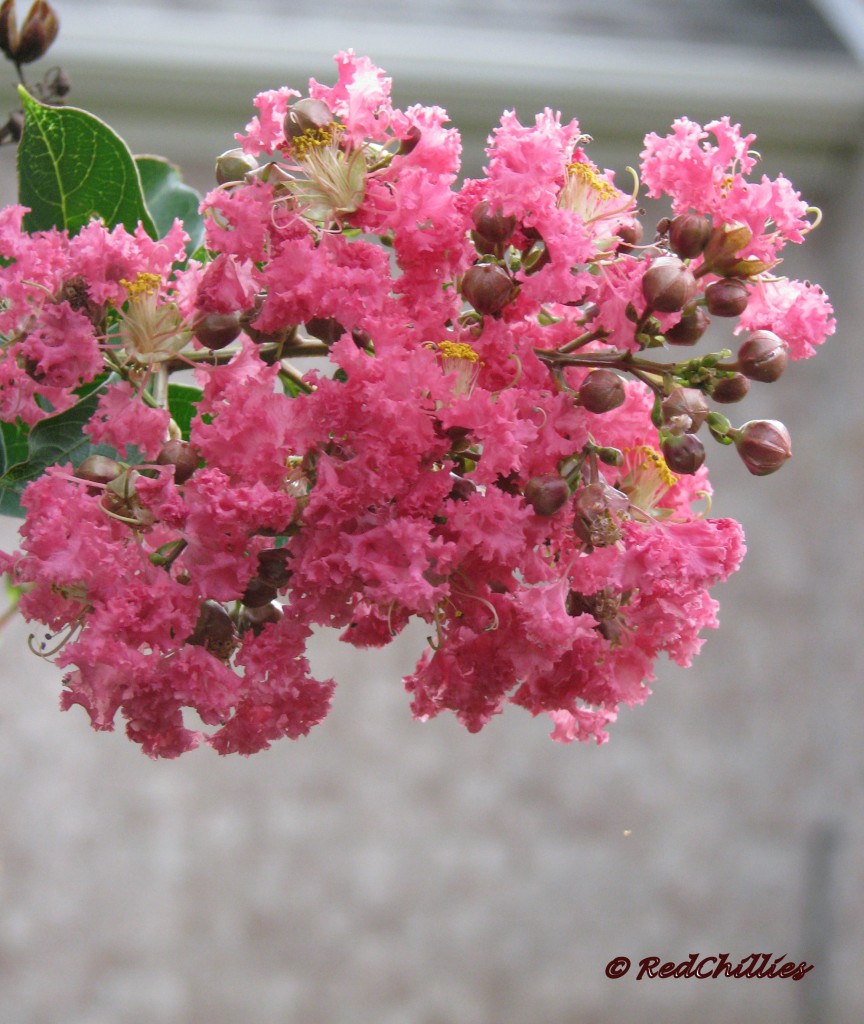 FoodWorld: Having my own domain also this gave me an opportunity to start FoodWorld, a food blog aggregator and it is an year already! Currently there are 200+ members in the list and I want to thank each and every member for being a part of FoodWorld. I am happy with the way things have shaped up and feel it is a very useful way of bringing our small food community together.
I have provided a new makeover to the FoodWorld J, and I hope you like it. I have some plans for revving and recharging it. I have started off by including some links which I find very useful for the purpose of Blogging. I plan to extend this and also accept and display links provided by the users. Any suggestions are more than welcome.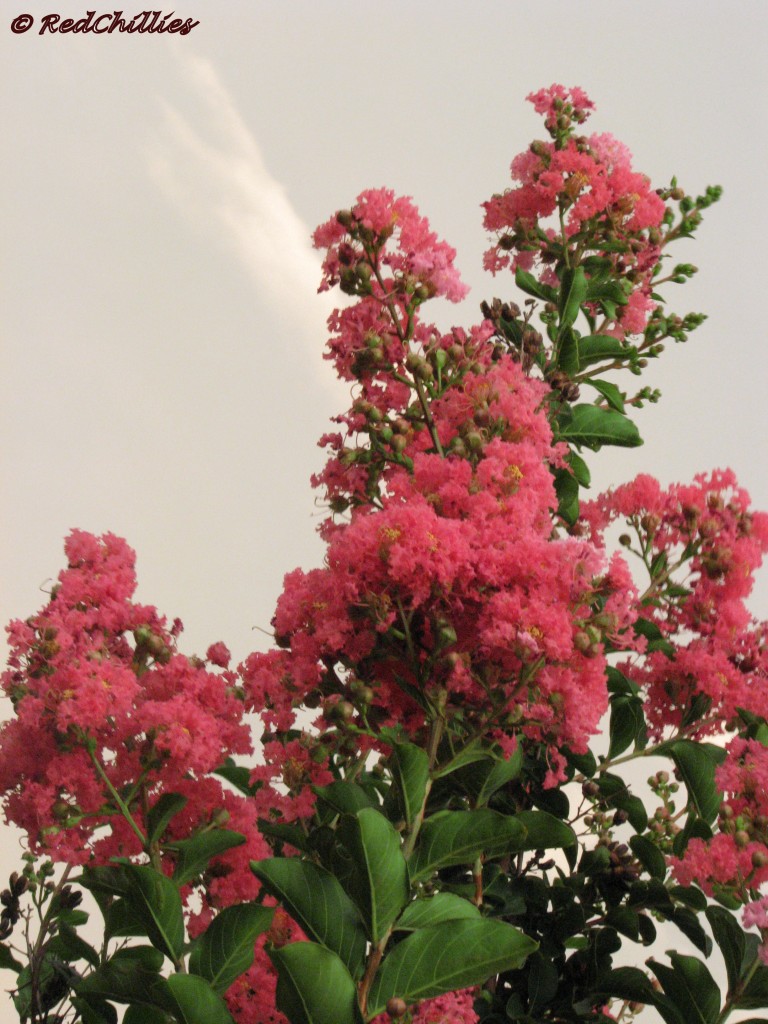 I also understand that the aggregator takes a long time to update the posts. Unfortunately, this is something that is not in my control. I have been told that as the links increase, the thread that runs through the application to check for new updates slows down and becomes less efficient. I will try my best to refresh the posts manually on a day to day basis.
In this process of blogging, I have learnt a lot from other fellow bloggers. Not just new recipes and cooking techniques but ideas about presentation, effective writing and photography.
Last but not the least I would like to extend my heart felt thanks to my family, my husband, friends and readers for the wonderful support, comments and appreciation. Finally, thank you dear readers for visiting my blog, trying out my recipes and taking the time to leave your inputs and valuable comments. That is what keeps me going!