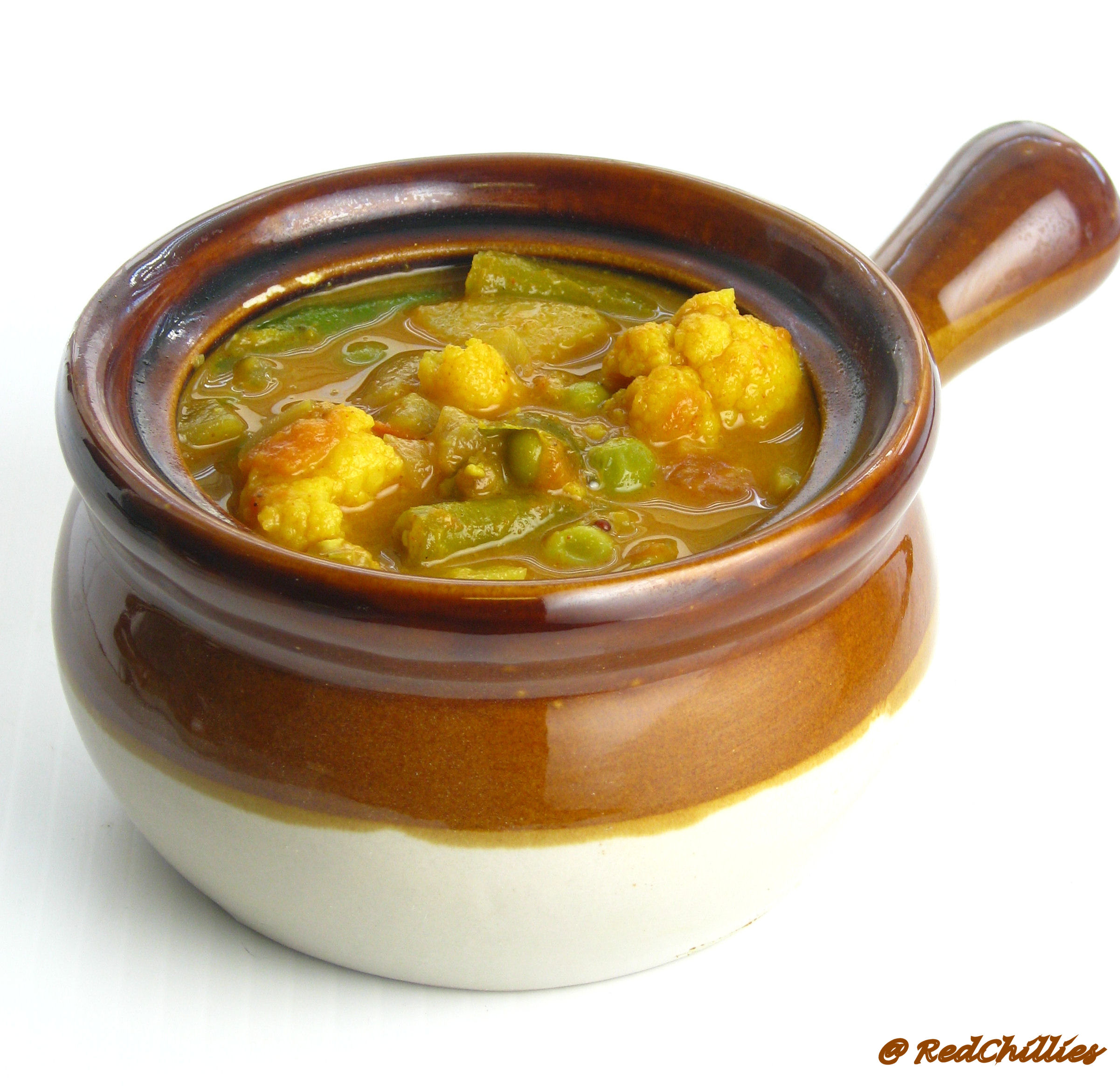 The best part of the day for me is when I am done with my work and driving back home from work. This is the time when I am done with the major grind of the day and can finally go home to my family. This is the time when I am away from the office, releases, deadlines, politics, people drama etc. This is the time when I am by myself away from the chatter, surrounded my music, in a closed environment, comfortable with just the right temperature, not too warm or too cold.
 As I go past the garage, my mind gets into this familiar routine of driving. Seeing the familiar roads, turns, buildings it is as if I am in the Auto-pilot mode. After all I have been driving on the same road for 6 years now.  My mind drifts away while my hands and feet know what to do and take control. As the thoughts about work fade away and with the rough edges of the pressure soothed by music, my mind among many things goes over the stuff in the fridge, pantry and comes up with a plan and what to cook for dinner.
There are days when a good idea comes by that are quick, delicious and nutritious and cannot wait to go home to try it. During one of those good days I had this idea of making Mixed Vegetable Kurma.