I had announced the Dosa Month @ RedChillies in the month of March, and during that month I had posted only Dosa (Indian savory  pancakes)recipes. To us Dosa +chutney is comfort, go to food and we love Dosas of any type. I did not get the opportunity to post all the Dosas recipes that I had planned for this event. Being the ardent Dosa lover, I am pretty sure I will be doing another Dosa month soon, so please stay tuned for that.
OK, now for the roundup. Sorry for the delay in posting the roundup. Of course there are excuses but nothing out of the ordinary. While I would have loved to elaborate and say that I was busy with work, or taking care of home, the kid or that I was preparing for a marathon was vacationing in the Bahamas. But no, it is an earthly and simple excuse.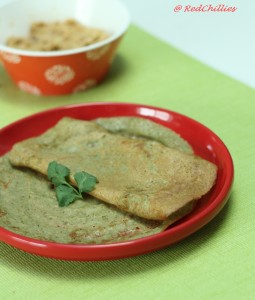 While I am fine posting a regular recipe post, I am too lazy to post an event roundup. There I said it and I feel much better. First I need to copy the link, hyperlink them, compile them, categorize them, and format them. Phew! It is way too much work. Hats off to the bloggers to do this on a regular basis.
Thanks to all the fellow food bloggers who loved the idea and participated in the event. I appreciate your enthusiasm and the contributions. All the contributions by bloggers have been linked and their names mentioned.
Anyway, back to the Dosa recipes. While compiling the recipes that I had posted for the event, I thought why not compile and include my older Dosa recipes as well? After all they belong to the Dosa category and also it is a great help and easy to find if all the recipes are in one place.
Without any further ado here are the Dosa recipes and I have categorized them accordingly. Hope you enjoy them!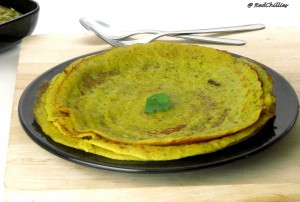 Soaking Grinding and Fermenting
 Soaking and Grinding (no fermenting)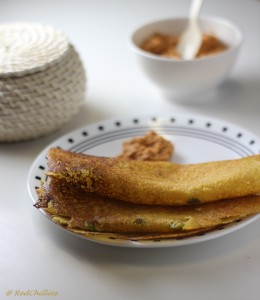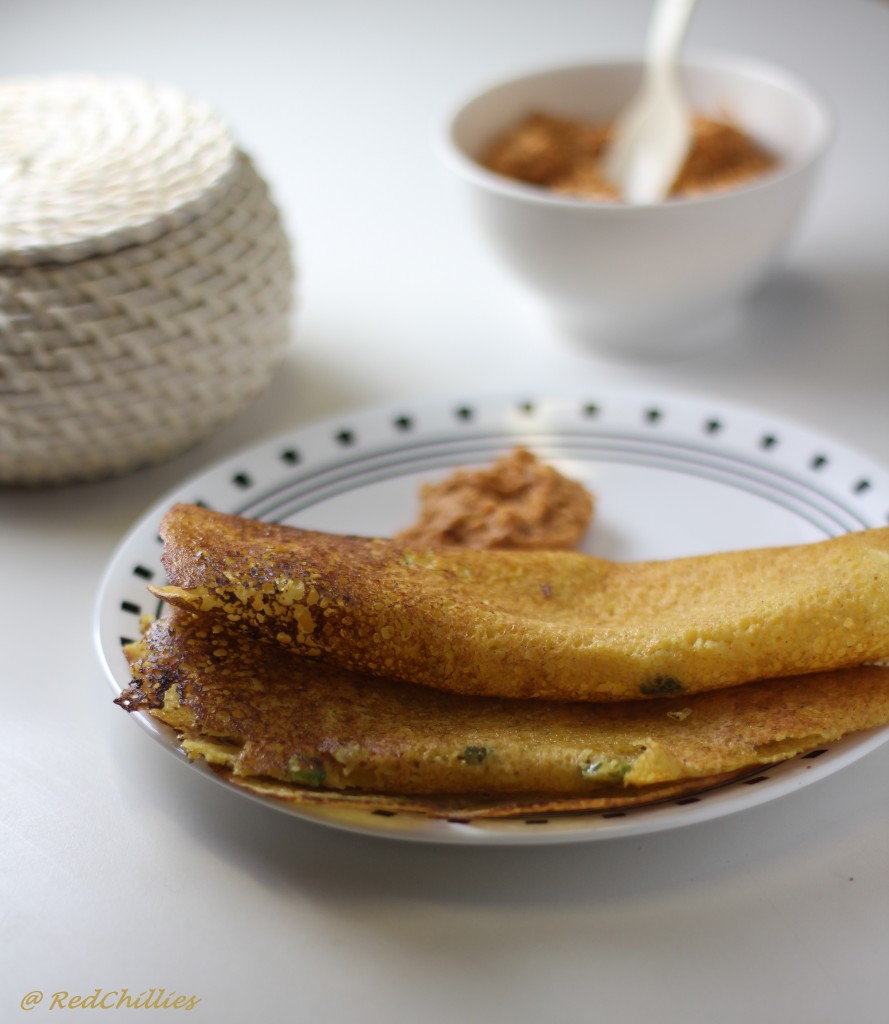 Instant Dosas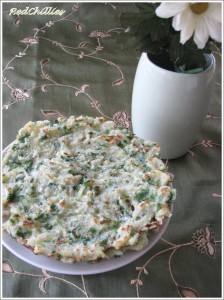 Instant Rotti/bhakri varieties (variation of Dosas)